Skin Detox Protocol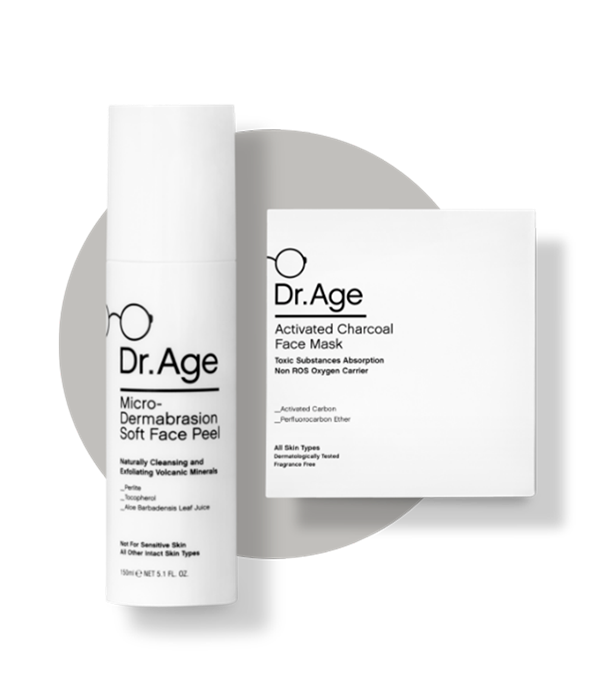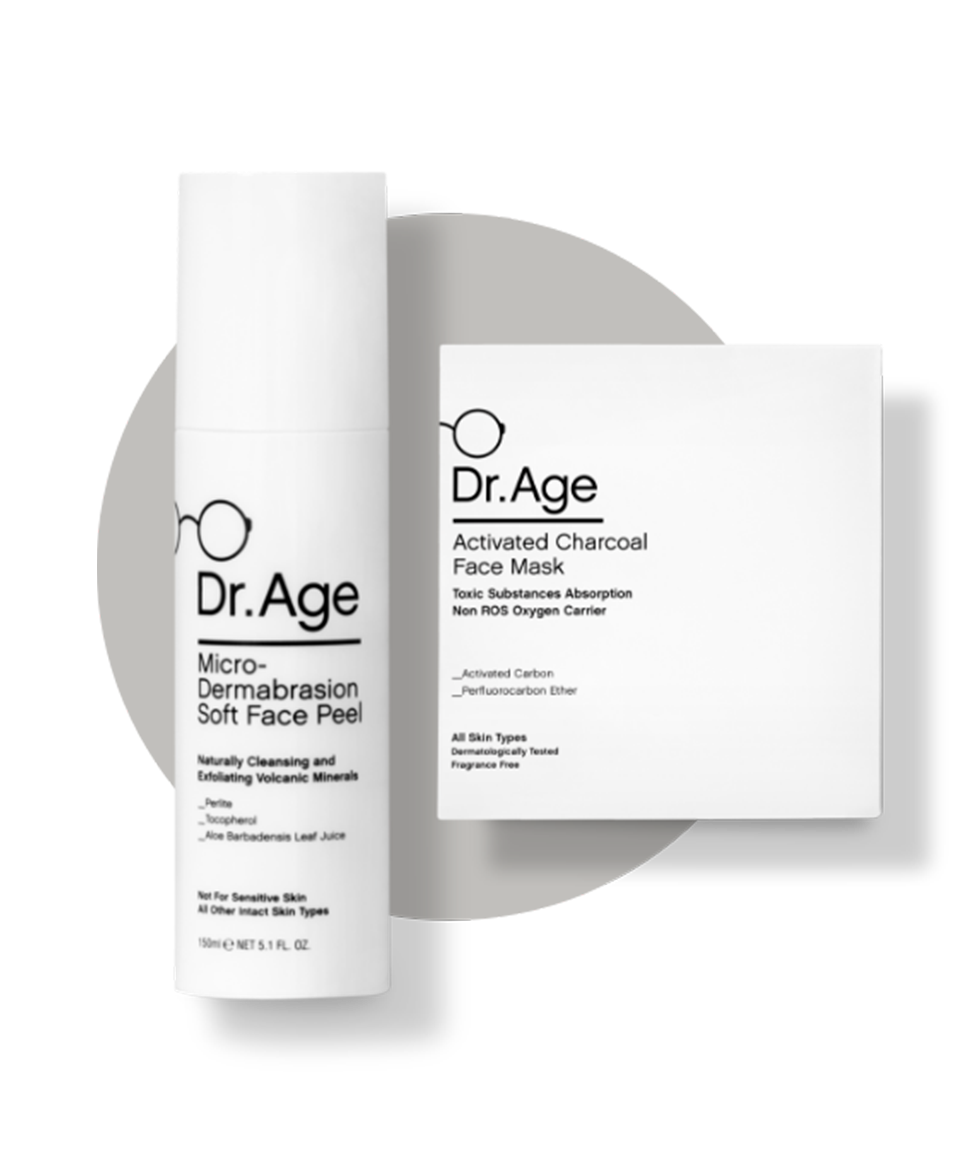 Skin Detox Protocol
RESET YOUR SKIN

DESCRIPTION
MICRO-DERMABRASION SOFT FACE PEEL
Micro-Dermabrasion Soft Face Peel is a gentle exfoliator that improves skin texture and tone by sloughing dead cells and debris and minimizing the appearance of pores and dullness to deliver smoother, healthier skin with a natural glow.
ACTIVATED CHARCOAL FACE MASK
Best-in-class ingredients target skin pollutants and impurities. Proven to reach deep into the pores to remove toxins and excess sebum, and increase the flow of oxygen to skin cells. Activated carbon clings to toxins and purges pores, and enhanced flow of oxygen to skin cells delivers immediate purification and enhanced radiance.
When your skin is looking dull and tired, it's time to wake it up. Bring it back to life by gently exfoliating dead cells away with the Micro-dermabrasion Soft Face Peel. Follow with an Activated Charcoal Face Mask to purge your pores of oil and debris and restore your skin to its natural healthy, glowy state.