Hyaluronic Acid H20 Facial Spray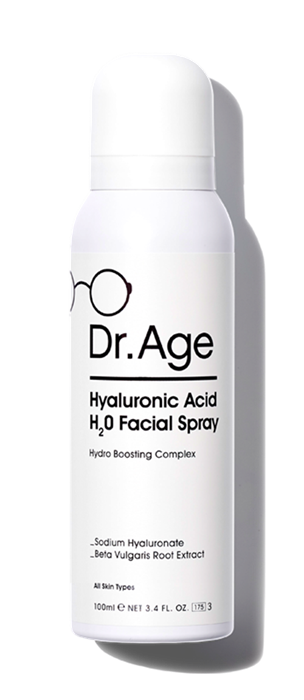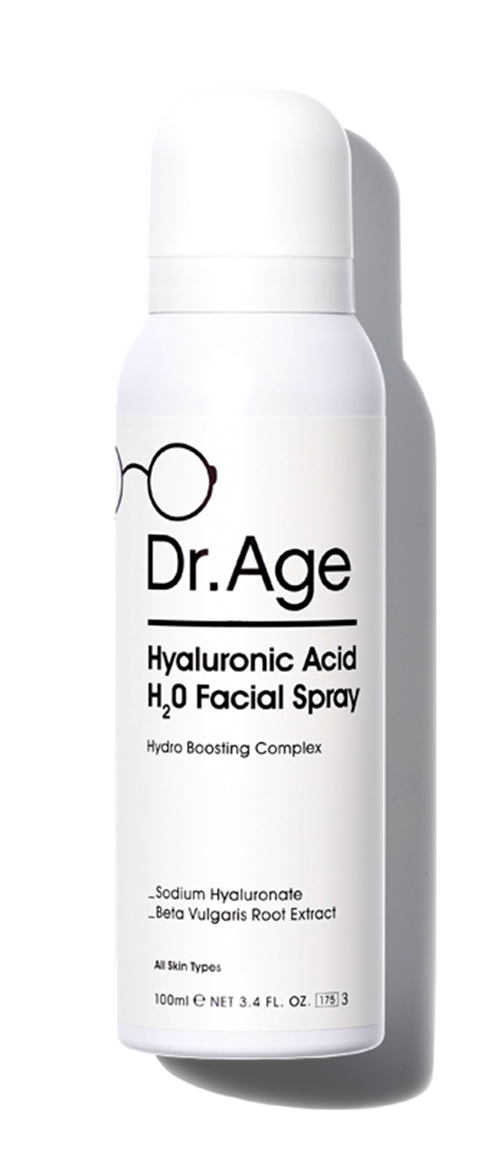 Hyaluronic Acid H20 Facial Spray
HYDRATION BOOST TO GO

DESCRIPTION
Hyaluronic Acid H20 Facial Spray is an ultra-fine refreshing moisture mist that refreshes and treats the skin with hyaluronic acid. Press the refresh button on your skin with this multi-purpose facial spray that is destined to be one of your go-to products. Ideal for women and men with dry, tight, or compromised skin in need of a quick hydration boost at any time. It can be used on all skin types and as often as desired to wake up your skin. Keep one in your handbag, gym bag, desk drawer, in the car, suitcase, or anywhere. Just spritz and go!
BENEFITS
Improves hydration
Restores radiance
Delivers healthier-looking skin
WHAT IT DOES
The Hyaluronic Acid H20 Facial Spray is a facial mist that hydrates the skin and delivers healthier-looking skin.
Sodium Hyaluronate: A form of hyaluronic acid that can penetrate the skin due to its small size, sodium hyaluronate attracts water to enhance skin hydration from the underlying skin layers. It is also used to relieve itching and discomfort from some skin conditions.
Beta Vulgaris Root Extract (DayMoistCLR™): Beetroot extract is known to have antioxidant and anti-inflammatory properties. It is a natural moisturizer for the skin and acts as a skin-conditioning agent.
HOW TO USE
Shake bottle prior to use. Hold the spray a few centimeters from your face, close your eyes, and mist. Use before serum for an extra boost of hydration and throughout the day to refresh your skin.
INGREDIENTS
Aqua [Water], Glycerin, Sodium Hyaluronate, Beta Vulgaris Root Extract, Hydrolyzed Corn Starch, Polyglyceryl-10 Laurate, Parfum [Fragrance], Sodium Hydroxide, Nitrogen.
Note that ingredient lists may change or vary from time to time. Please refer to the list on the product package you receive for the most up-to-date ingredients.
CONSUMER STUDY
90% reported their skin was moisturized
95% reported their skin was hydrated